Tutoring and Abitur Preparation
Tutoring and Abitur Preparation in private classes for 1 or 2 participants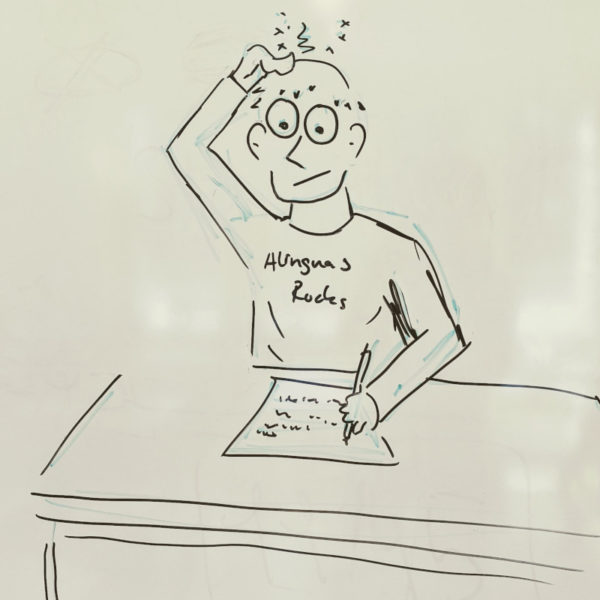 "I can understand and read English, but I find it difficult to speak. That's why I want to prepare mainly for the oral part of the final exam."
"I want to go to a high school soon as an exchange student and prepare for that. That's why I'm doing English training together with others."
"I want to go to the FOS. If I have a second foreign language, I will get a general university entrance qualification. That's why I'm starting with Spanish."
Offer: If you have the same goal and level of knowledge, the prices for single or two-person training are the same, so you are welcome to bring a friend if you can learn well together!
At a Glance: Tutoring and Abitur Preparation
Time & Start
individuell
Location
Munich or online
Extent
 1 x 2 UE
Levels
alle Sprachen und Niveaus
Price for private classes
(1 or 2 participants)
39,- / UE
here the chemistry has to be right, you don't have to commit right at the beginning. You can also have a taster session!
You or your parents have questions about tutoring or exam preparation?
Just get in touch with us! We will make a plan!
Your Alinguas language school Munich
Alinguas Sprachschule München
hat

4,77

von

5

Sternen
99

Bewertungen auf ProvenExpert.com