Alinguas Language School in Munich, Schwabing
Welcome to Alinguas!
We at Alinguas Sprachschule München have been offering German courses, foreign language courses and company language courses in Munich since 1992 – in small groups at fair prices.
The team at Alinguas Sprachschule München is happy to advise you personally and has lots of tips for you to learn German and enjoy Munich. Alinguas in Munich – where learning German is fun!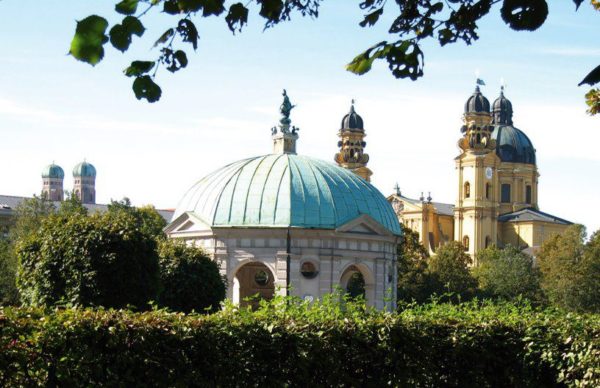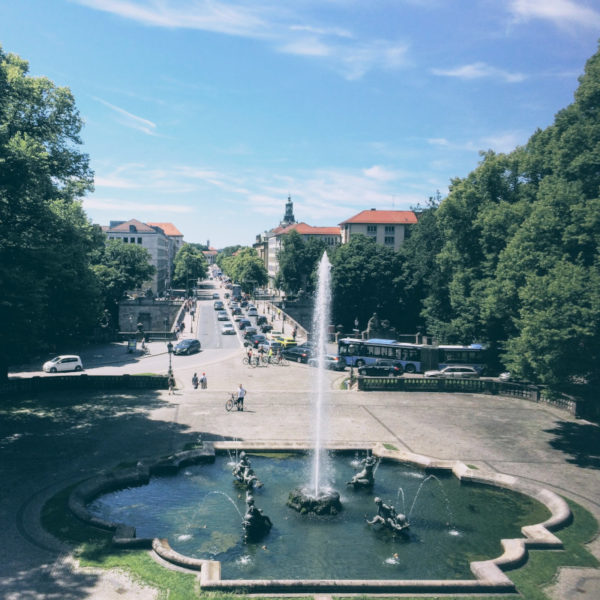 Learn German in Munich, Germany and discover Munich, the cosmopolitan city with a heart!
You want to get to know the language, the history, the culture. And that's exactly what we can help you with! Don't just learn German, get to know Germany and especially Munich.
With 1.5 million inhabitants, Munich is the third largest city in Germany with 3 large and many small universities and colleges, over 80 museums and galleries and many cosy squares. One of the resident's favourite places is the Englischer Garten, for example. There you can watch surfers on the Eisbach all year round.
The team at Sprachschule Alinguas is looking forward to meeting you!
In summer we go on excursions together, e.g. boating in the Englischer Garten.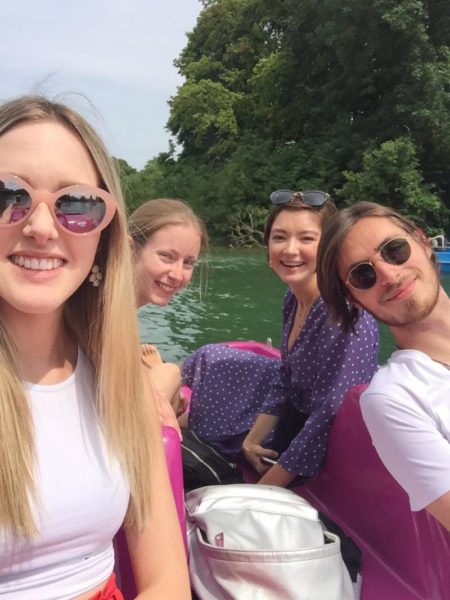 And you won't be bored in our beautiful city for the rest of the year either!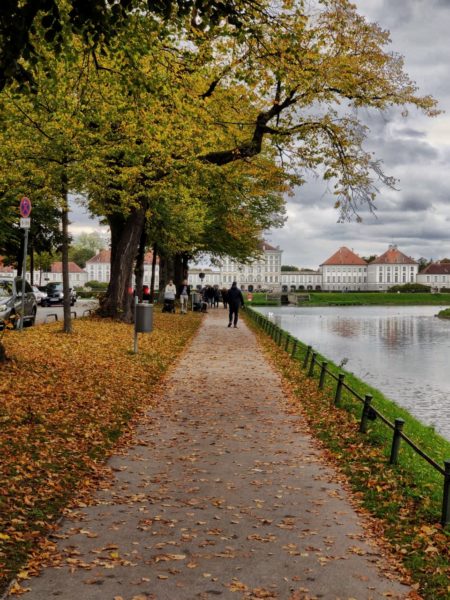 And who is part of the team at Alinguas Sprachschule München?
This is our wonderful assistant and German teacher: Stefania! She has a master's degree in DaF (German as a foreign language) and has also been teach at our school for a few years. The children in the summer courses especially enjoy learning with Stefania.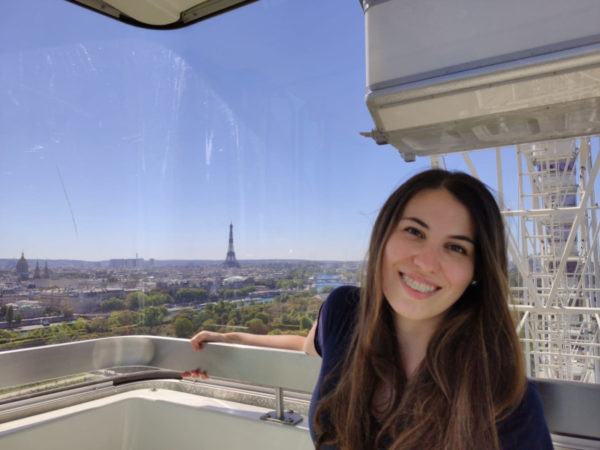 And our great assistant Zoi from Athens! She is studying architecture in Greece. But she comes to us especially for the summer courses! She organises and accompanies exciting and interesting excursions. The trips are always fun with her!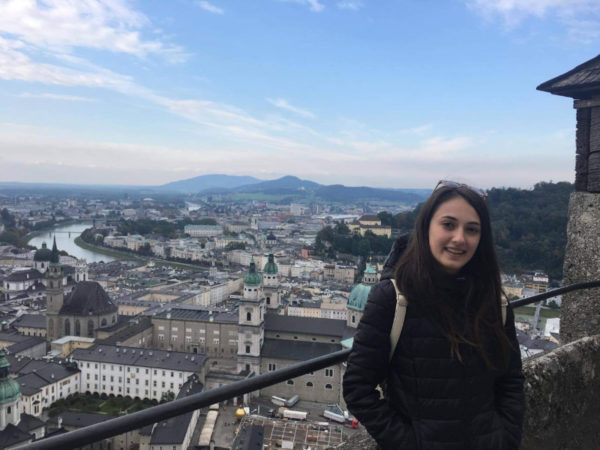 Our German teacher Silke! Together with Anna and Bea, she is our manager and has been teaching German from A1 to C2 for children, teenagers and adults with us for several years. She comes from around Munich and you can also learn Bavarian from her!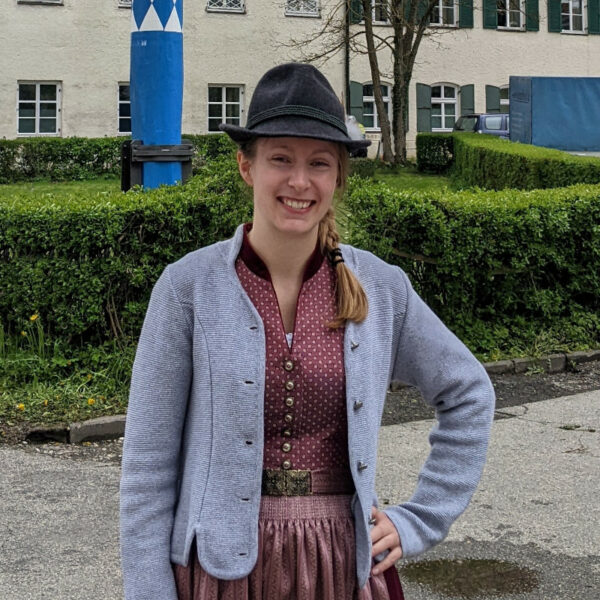 And we introduce you to another of our wonderful German teachers: Alisa. She teaches evening courses with us and is also part of the summer courses in Munich. The children especially love her, with her warm nature!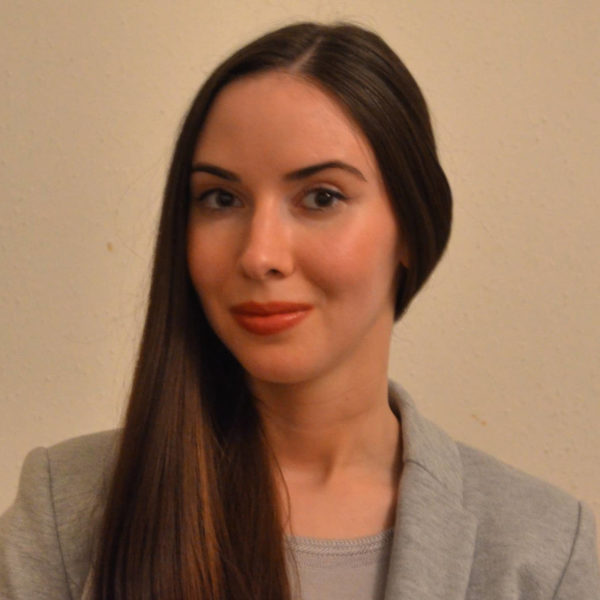 Nina has been our excellent English teacher for many years and teaches English at all levels and in many areas (General, Business, Medical, Banking, …). She is from Vancouver and is not only an English teacher but also a fantastic singer and songwriter!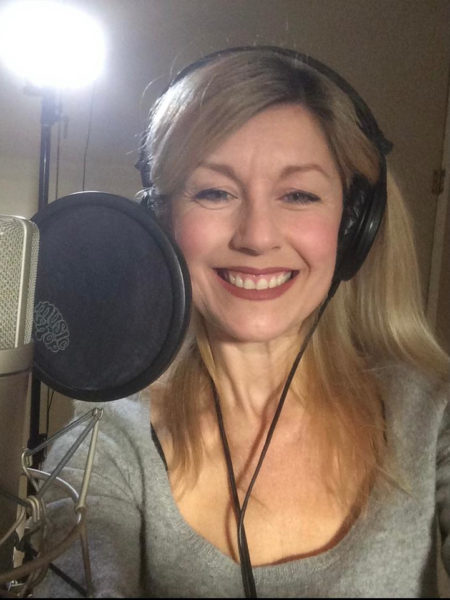 This is Anna! She has been teaching German at Alinguas for a few years now and has helped many participants through the telc exams with her excellent preparation. But she is also always there for the summer courses and does the courses with a lot of energy and fun!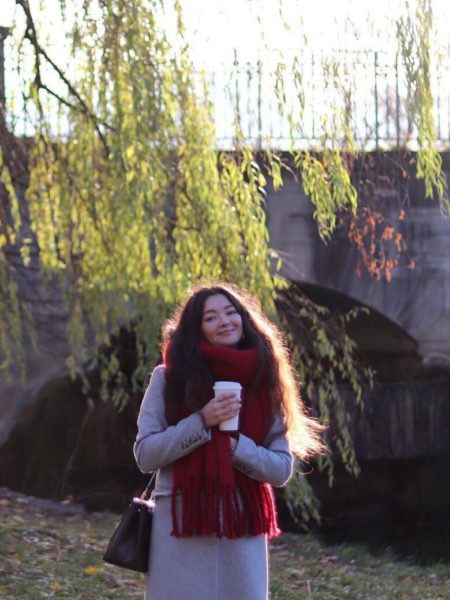 Medical German courses, pronunciation training, exam preparation, company courses and sometimes Spanish courses: Nathalie teaches all of those with a lot of energy! In her courses there is both learning and laughing!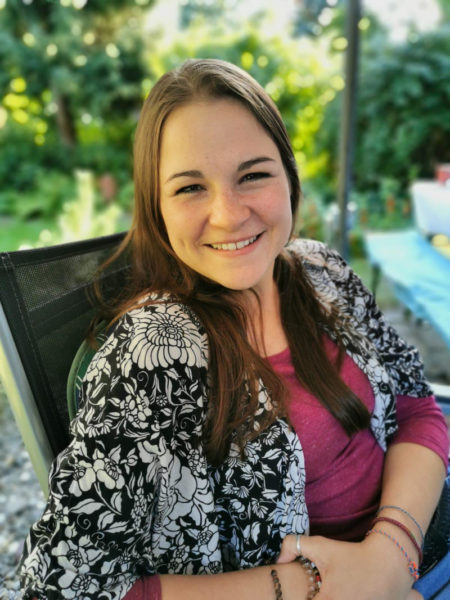 Katya is our expert for telc! She tests all levels in our monthly telc exams and also teaches preparation courses. In addition, she also teaches company courses with us, speaks 6 languages and works as a translator!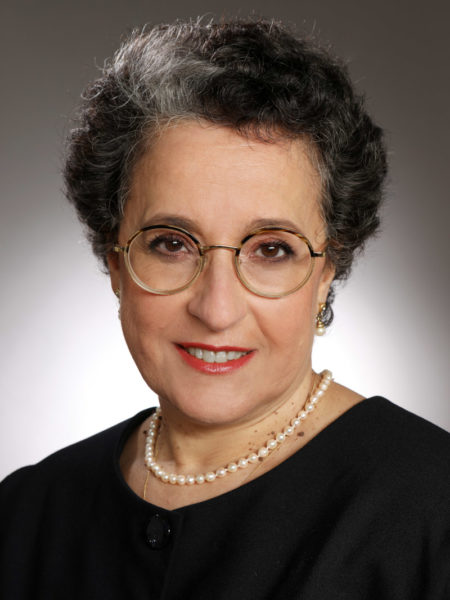 As a German teacher, Claudia teaches many C1 courses with us and is in great demand for our pronunciation training. She is also a lecturer at the LMU and teaches art, art education and art history there.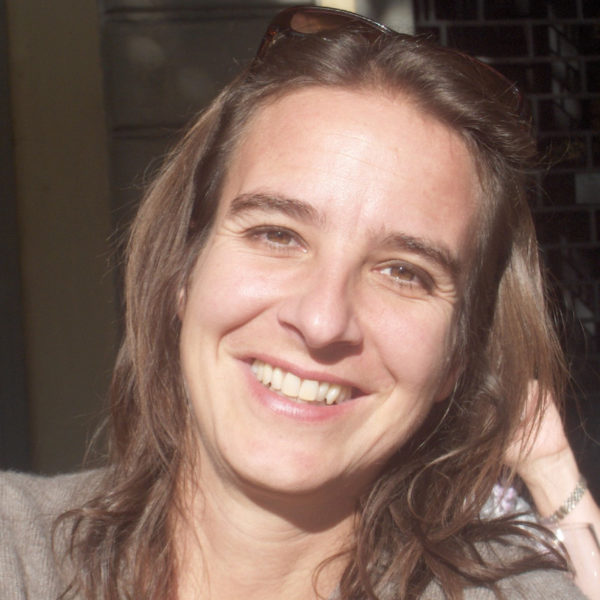 But of course that's not our whole team yet, so come back soon, more and more team members will be introduced here 😊
Alinguas Sprachschule München
hat

4,81

von

5

Sternen
102

Bewertungen auf ProvenExpert.com