Learn Italian Munich | Italian Courses A1 – C2
Learn Italian in Munich at Alinguas at all language levels. In one-to-one training or in a small group, the Italian courses are tailored to your learning type, your learning speed and your requirements. And the courses are fun too!
The communicative atmosphere in the course helps you to speak a lot and thus achieve your desired learning goal as quickly as possible.
At a Glance: Learn Italian in Munich
| | |
| --- | --- |
| Time & Duration | individually |
| Location | Munich or online |
| Levels | A1 – C2 |
| Group | one-to-one / Minigroup |
| Price | up from 44,- / UE* |
*teaching unit (45 Min.)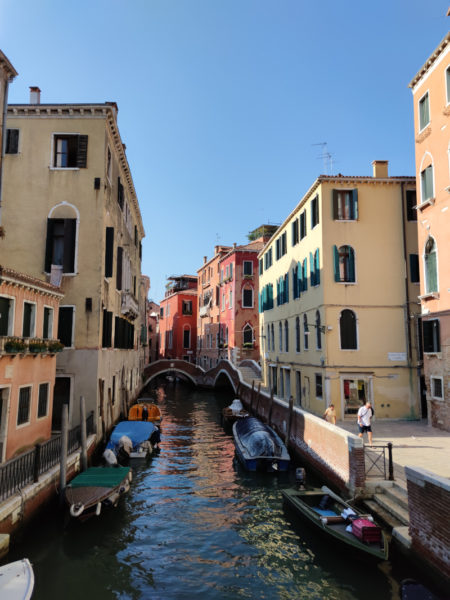 We usually offer Italian courses in tailor-made private classes for one or two participants and can therefore adapt the course content exactly to your interests and needs.
The courses take place both at our premises at Hohenzollernplatz 5 and at your home or company, as well as online, of course.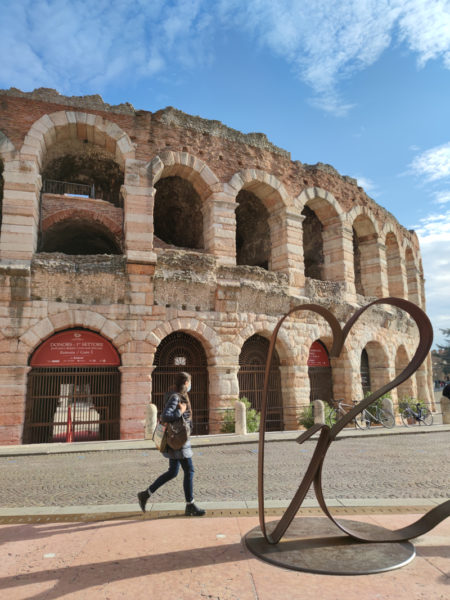 Prices
| | |
| --- | --- |
| | private (one or two participants) |
| 1-19 units* | 49,- |
| up from 20 units | 46,- |
| up from 30 units | 44,- |
*teaching unit (45 Min.)
** Weekend: additional 5,-€ per unit
For small groups we will be happy to create an individual offer. Please contact us!
Customised Classes
At Alinguas you learn Italian at all levels from A1 to C2. Whether you want to take your first steps with us or refresh your knowledge: You will make the best possible use of your lesson time and achieve the best possible learning results.
You will learn Italian at Alinguas with language teachers who organise the lessons in a modern, entertaining and, of course, fun way. All native-speaking or bilingual teachers familiarise you with authentic, accent-free Italian in the Italian course.
You can start the Italian courses at any time; dates and course times can be set individually. You can book between two and eight lessons per day from Monday to Friday. If you are unable to attend a lesson, you can cancel it on the previous working day free of charge.
Italian Language Courses for Companies
− in a group or one-to-one
For more and more companies, excellent foreign language skills are a prerequisite for lasting success. Are you looking for an industry-specific Italian language course for yourself or your company's employees? Do you want your employees to be able to answer e-mails confidently and competently, make phone calls in Italian, present the company or engage in small talk? Are you looking for Italian courses, but only for the industry-specific areas that are important and relevant to you and your company?
Here you can find more information about the Italian Company classes.
In Combination with
Conversation and Pronunciation – Do you want to focus on speaking fluently and improving your pronunciation? Then this is the right course for you. Here the focus is on improving your ability to express yourself and also to be understood.
Preparation for language exams – You would like to prepare for telc Italiano exam, for example? Then this is the right fit for you. Here you will specifically improve the skills you need to pass the exams with confidence. We prepare you specifically for the desired examination format with the help of practice tests.
Language learning in a café – Would you like to practice speaking in a relaxed environment? Then why not meet a language teacher in the café and discuss a new exciting topic each time.
Alinguas Sprachschule München
hat

4,81

von

5

Sternen
102

Bewertungen auf ProvenExpert.com