Business German Courses
Business German courses, tailor-made and targeted for your team! The training can take place at our premises, at your company or online. Our instructors are happy to come to you and help you learn German or brush up on the language in a time-saving manner.
At a Glance: Business German Courses

| | |
| --- | --- |
| Time & Duration | individually |
| Location | in Munich or online |
| Levels | A1 to C2 |
| Group | one-to-one / Mini Group |
| Price | up from 48,- / UE* |
*teaching unit (45 Min.)

Business talk im Café – Would you like to practice speaking in a relaxed environment? Then why not meet a language teacher in the café and discuss a new exciting topic each time.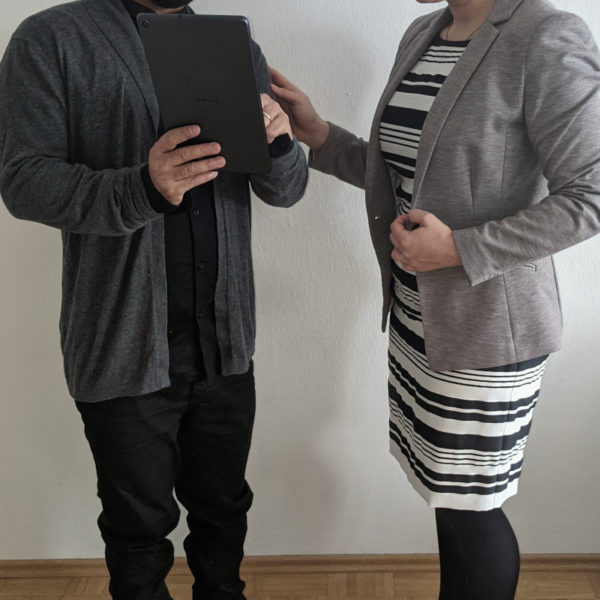 Prices
One-to-one
(per UE)
Two participants
(per Person & UE)
1 – 19 UE*
53,-
30,-
up from 20 UE
50,-
28,-
up from 30 UE
48,-
26,-
*teaching unit (45 Min.)
** Weekend: additional 5,-€ per unit
For small groups we will be happy to create an individual offer. Please contact us!
Customised Classes
Learning and mastering sound business German is a key qualification. Invest in the business German of your employees, and you and your company will gain confidence, trust and self-assertion in many important situations.
Our professional language instructors will create a comprehensive learning program for you, focusing on situations that are relevant to your practical everyday business life. In this way, you will learn and improve your communication within the team and externally.
The course is interesting both for private individuals who want to improve their chances on the job market and for companies to train their employees.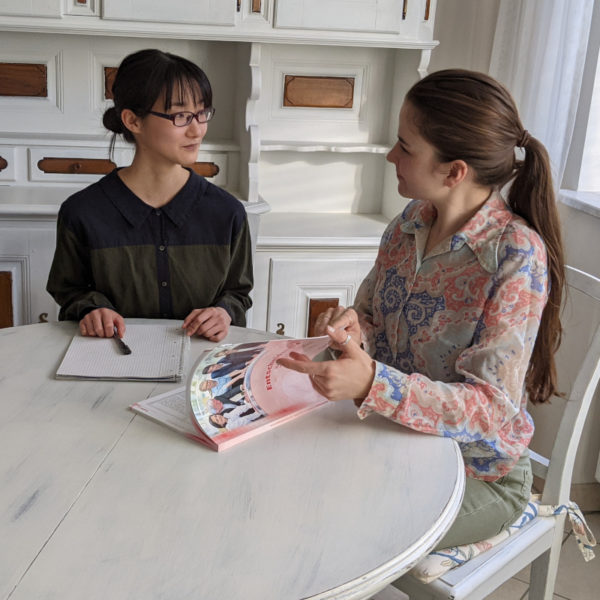 A personal contact person is available to you, creates a special learning plan with clearly defined language goals for your employees, takes over the coordination and is also responsible for further questions.
It is the ideal combination of lively dialogues and professional vocabulary.
German office skills with a focus on commercial letters and electronic business correspondence
Telephone training, language-specific rhetoric, speech and voice techniques
organization of conferences and meetings – public speaking training and giving speeches
gain persuasiveness with professional speech and voice techniques
in combination with our state-certified speech therapist and speech trainer
Business small talk – speaking German in a relaxed atmosphere, e.g. in an informal setting such as parties, business lunches or other social events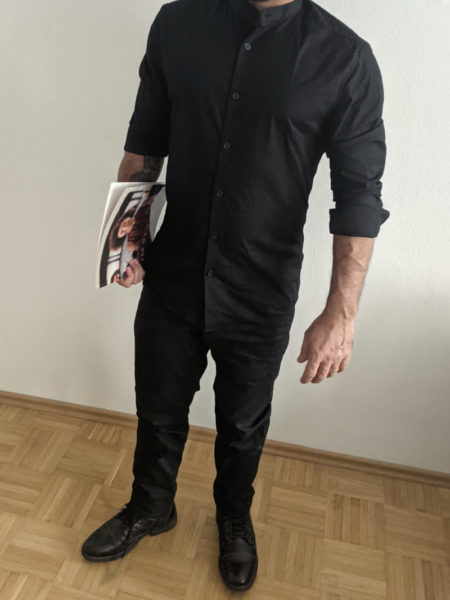 In every Business German course, we are happy to use documents from your everyday business life if you wish. In this way, you will learn how to write customer-friendly e-mails, or what the secret of clear business letters is.
For special areas such as the medical, legal or insurance sectors, we use language teachers who are familiar with the vocabulary and content of these industries.
The Business German course is suitable for participants of all levels who want to learn German for their job. If your knowledge of German is still very limited, we will first create the basis with general language content in the Business German course and then quickly move on to the areas that are of interest to you and the company.
In Combination with
Conversation and Pronunciation – Do you want to focus on speaking fluently and improving your pronunciation? Then this is the right course for you. Here the focus is on improving your ability to express yourself and also to be understood.
Preparation for language exams – You would like to prepare for telc B1, B2 or telc C1 Hochschule, for example? Then this is the right fit for you. Here you will specifically improve the skills you need to pass the exams with confidence. We prepare you specifically for the desired examination format with the help of practice tests.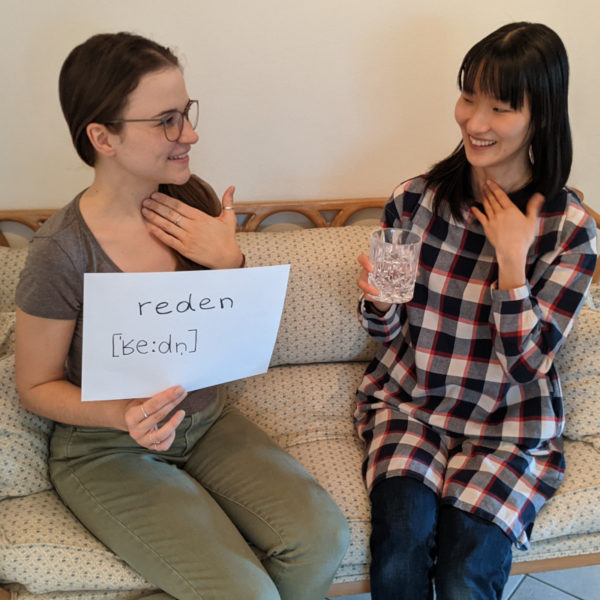 Alinguas Sprachschule München
hat

4,77

von

5

Sternen
99

Bewertungen auf ProvenExpert.com